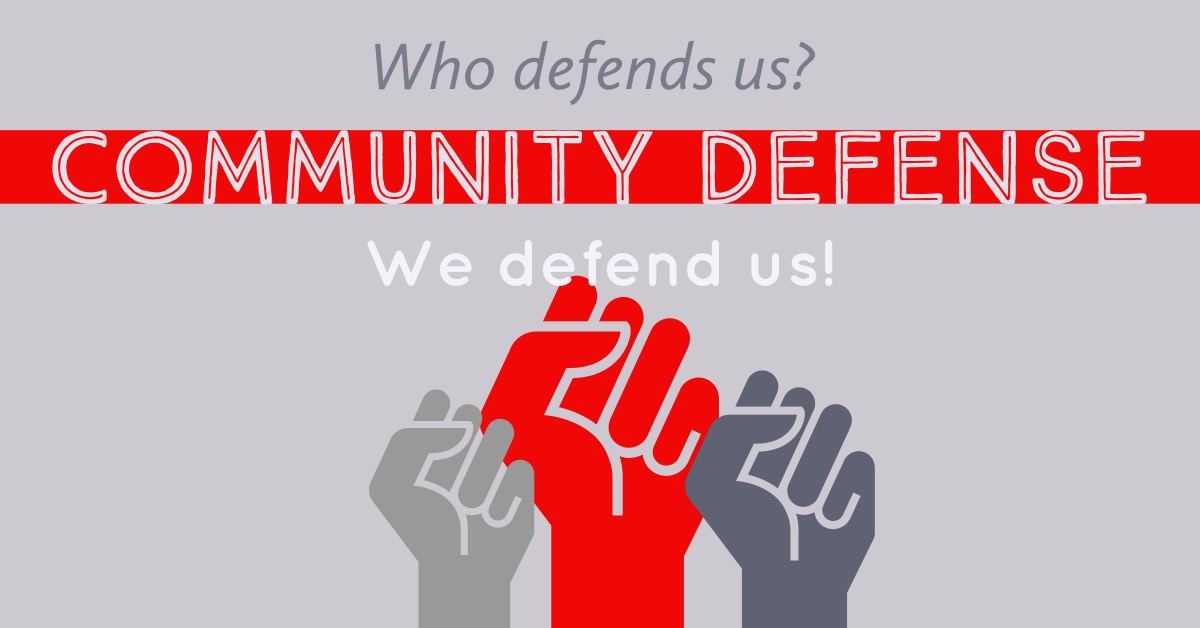 Through this program, we help people fight their criminal cases or advocate for loved ones who are locked up. We do this by:
(1) Helping the community understand and navigate the criminal legal system and ADOC;
(2) Complimenting the work of criminal defense attorneys by doing investigative work and organizing community support for folx in the system; and
(3) Helping the community develop extra-legal strategies to fight cases.
Through this program, entire communities band together to fight back against the system, and they grow in knowledge and power as they do so.